Helping You Get to Your Next Stage of Organizational Growth
The Expand-Now team has more than 30 years of experience in corporate team/leadership consulting and training. Our staff has led game-changing training exercises, retreats, and conferences across the country for businesses large and small. NOW, we're ready to put that experience to work for your personal and professional growth. Why? Because there's no better time to expand than NOW!
More than motivation. We provide the concrete tools that make a difference.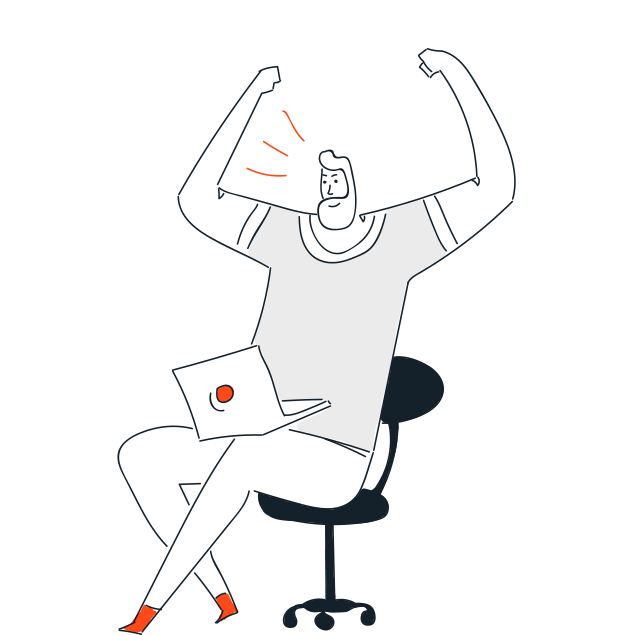 Helping You Grow the Capacity and Competency of Your Team
We are specialists in bringing collaborative solutions to challenging business scenarios through the professional implementation of assessments, advisories, and activities.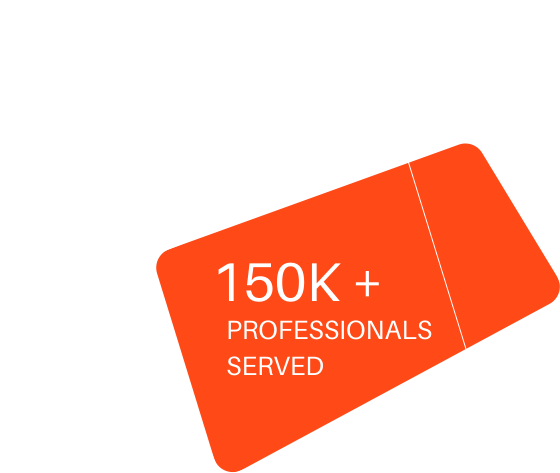 Our Expertise – Your Advantage!
Why Business Leaders Trust the Expand-NOW Team
You have fantastic people working for you. Let us assist them in reaching their full potential. In turn, your business will experience:
Looking for guidance, support, and resources to:
We can help! We're ready to give you that boost toward achieving your goals!
The Six Pillars of Successful Collaboration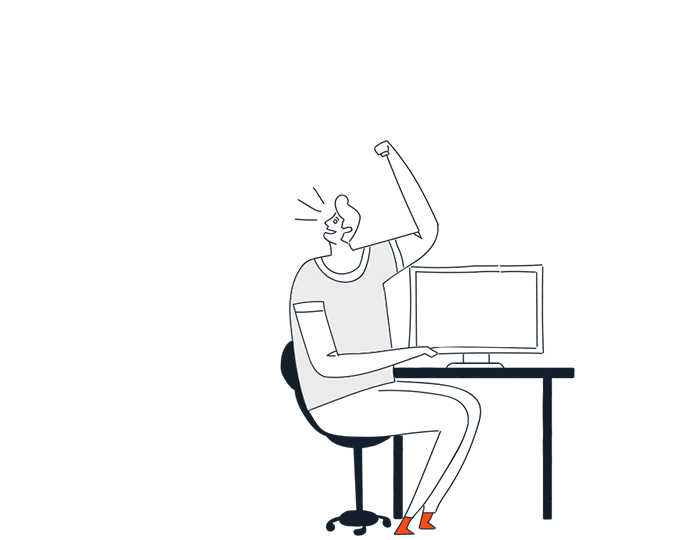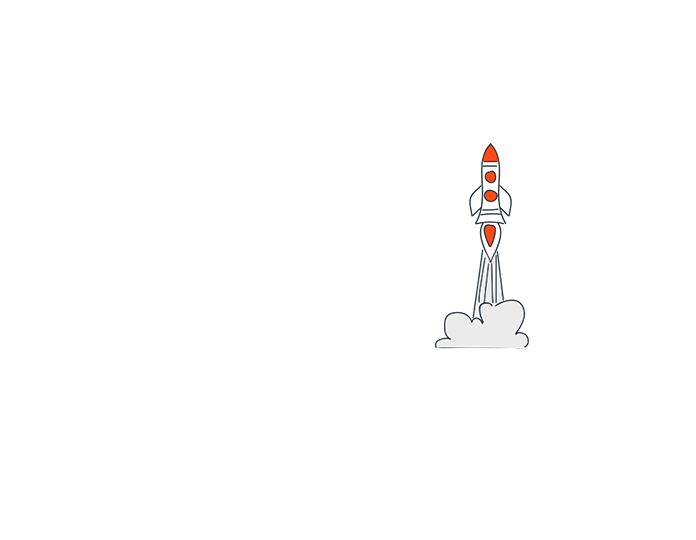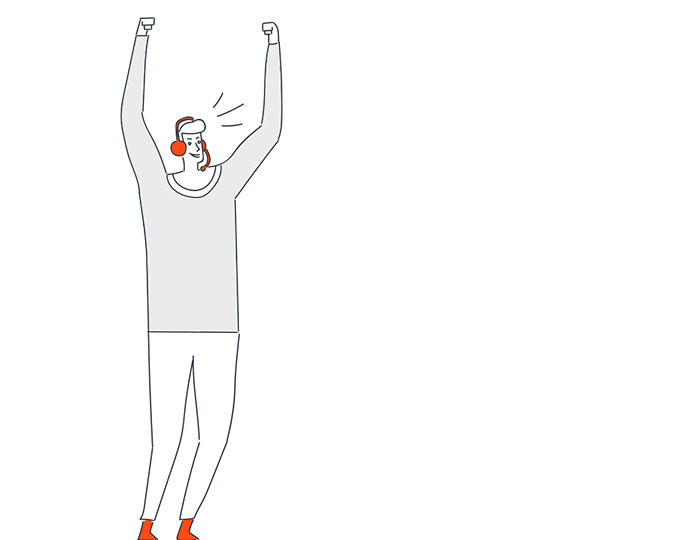 Personal and Professional Growth is at the Heart of What We Do
The Expand-NOW team brings a wide variety of tools and a lifetime of learning to the process of helping you and your team achieve more individually and as a group.
Team and Employee Training