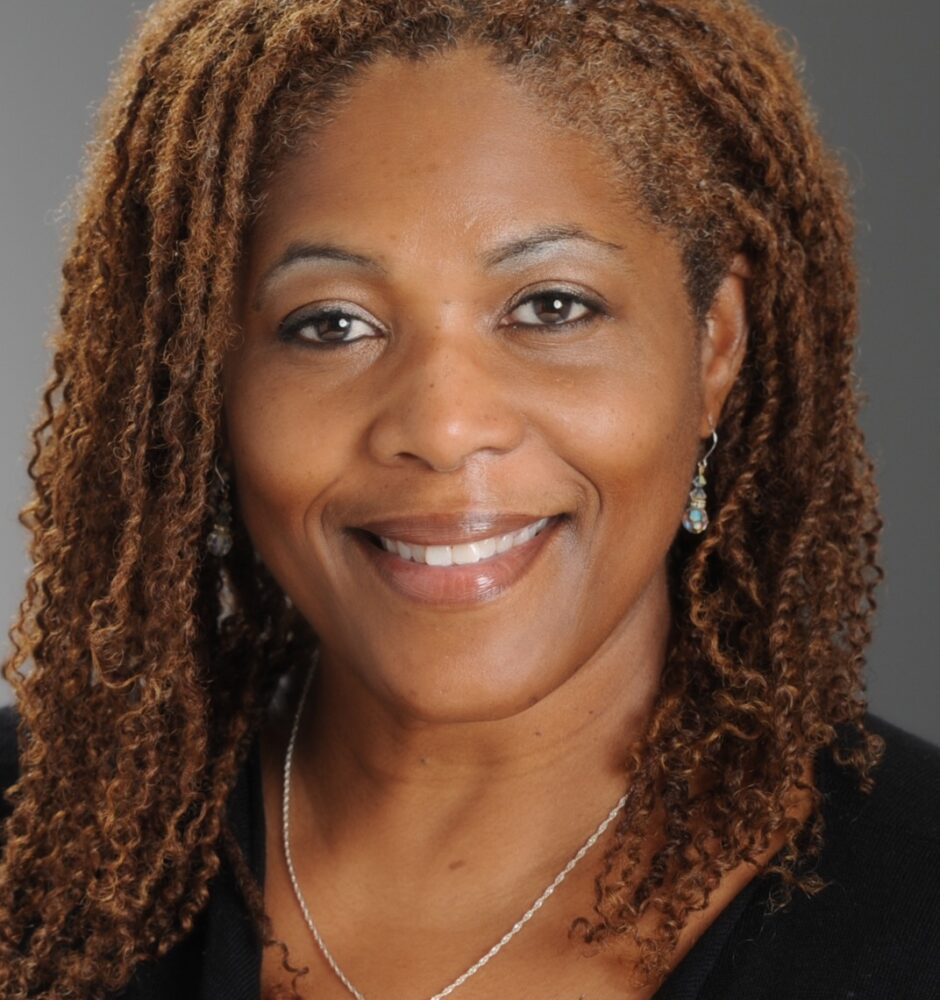 Dr. Sharon D. Jones-Eversley
Sharon D. Jones-Eversley, Dr.PH, is a tenured Associate Professor at Towson University in the Family Studies and Community Development Department. Dr. Jones-Eversley earned a Doctorate in Public Health from Morgan State University School of Community Health and Policy. Her interdisciplinary research expertise is in social epidemiology, family science, and community capacity-building. Her advocacy and research look to better understand intergenerational disease distribution and the continuum of disease-related morbidities that adversely impact high-risk families and communities.
She is particularly concerned about disproportionate deprivation, injustice, and premature and preventable deaths in Black families and communities. Also, she has 36 years of professional expertise in the nonprofit sector. She is a certified nonprofit professional, CNP, and she teaches nonprofit management, nonprofit leadership, fund development, and friendraising courses at Towson University. She is Board Chair of Volunteers of America Chesapeake and Carolinas, a health and human service agency that serves MD, DC, VA, NC, and SC. She is an Executive Board member of the Boys & Girls Club of Metro Baltimore. She has served on both boards for over 11 years.