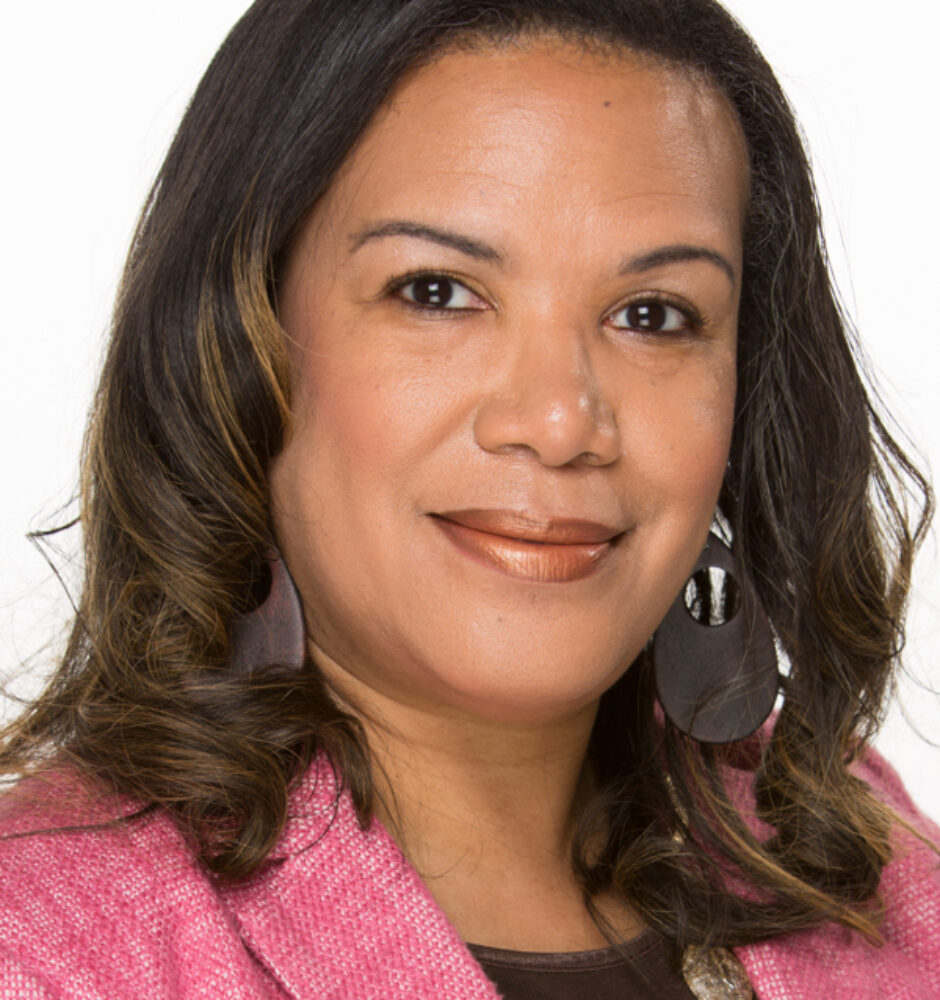 Pamela Love Manning (aka "Dr. Pam Love") the founder of DP Love Enterprises and co-founder of the Finishers Network. She is also an inspirational speaker, leadership consultant, coach, and an expert in the areas of training and the Science of Finishing. Pam's company offers leadership and training consulting, workforce development training, board development, and personal/professional development coaching services and products. Pam has served as an advisor and coach to senior executives and leaders at many levels across the U.S. She has conducted workshops and empowerment sessions nationally and coached women nationally and internationally.
She is most known for her work with women who have a complex trauma history, but also has done work with opportunity youth/young adults, returning citizens, violence interrupters, and people at different levels in public defense. Pam taught undergraduate courses for a number of universities in Maryland and graduate courses for the University of Maryland Baltimore and the University of Southern California. As the author of 5 self-help books, one of which was turned into a highly acclaimed stage play, Pam teaches a course on how to write and self- publish a book. Pam has a bachelor's in Applied Psychology from Coppin State University, an MSW and Ph.D. from the University of Maryland Baltimore, and an MBA from Morgan State University.
She is an honorary Director of the University System of Maryland Foundation Board, a member of Executive Alliance, the National Black MBA Association, CEO Space International, SHRM, National Association for the Self-Employed, and the former Chair of CSU's Development Foundation Board where she recently served on the search committee for Coppin's current President. Pam has received numerous awards and recognitions from Maryland legislators and organizations. Pam is a licensed minister at The Shepherds House International Christian Church in Maryland, a wife, proud mother and grandmother and pawma to her grand-dog.