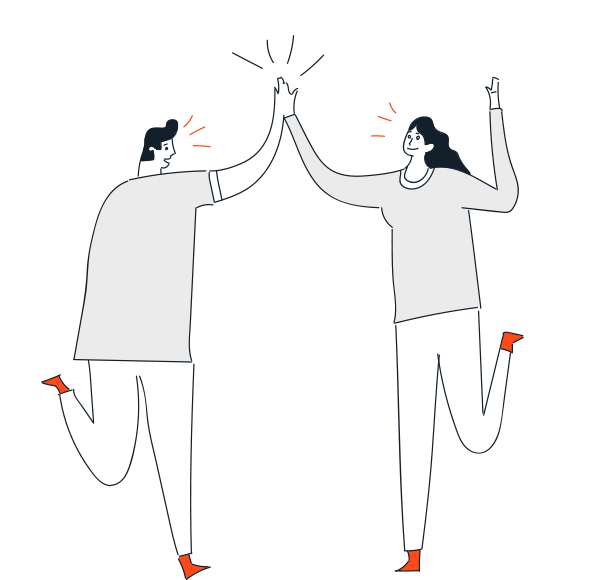 Expand-NOW, LLC Is Minority Certified Business
located in Maryland, but holds a national reputation for excellence. Expand-NOW was established to bring personal, team, and leadership growth solutions to organizations, companies, institutions, and communities, and individuals.
Expand-NOW offers carefully tailored options for individuals and businesses wanting to advance in their personal and professional life.
The Expand-NOW consultants are nationally recognized for scholarship, speaking, training, and consulting.
We provide teams and companies with development opportunities through: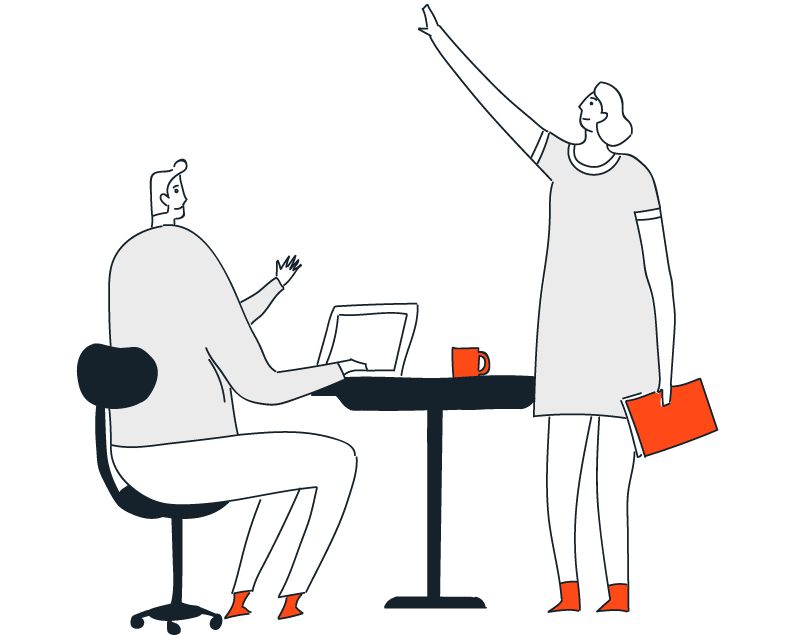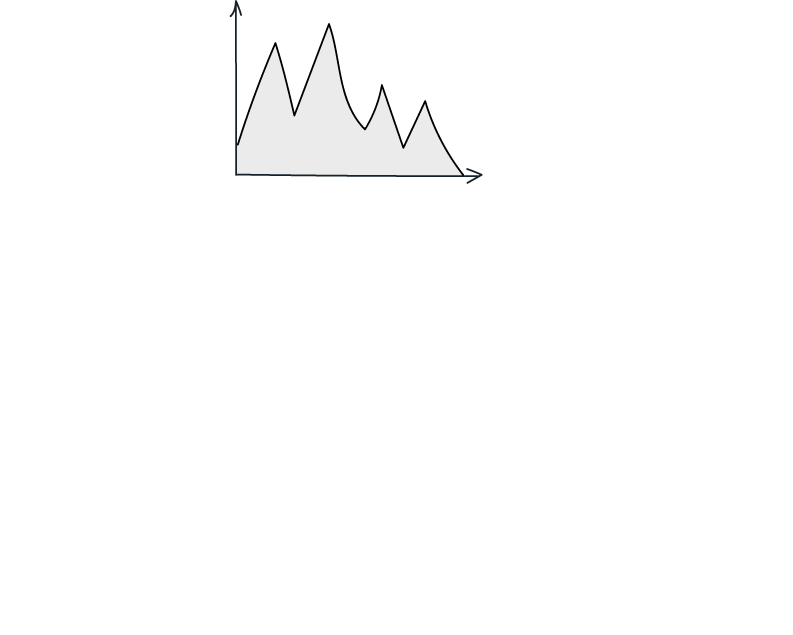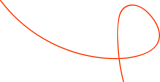 We Are A Proud Minority Certified Business:
MBE/DBE/SBE -CERTIFICATION NO. 18-328