Moving Past Theory to Providing Real-Life Value for Your Organizational Growth!
A quick look on the internet will show you hundreds of websites for business consultants and motivational speakers. So, why work with Expand-NOW?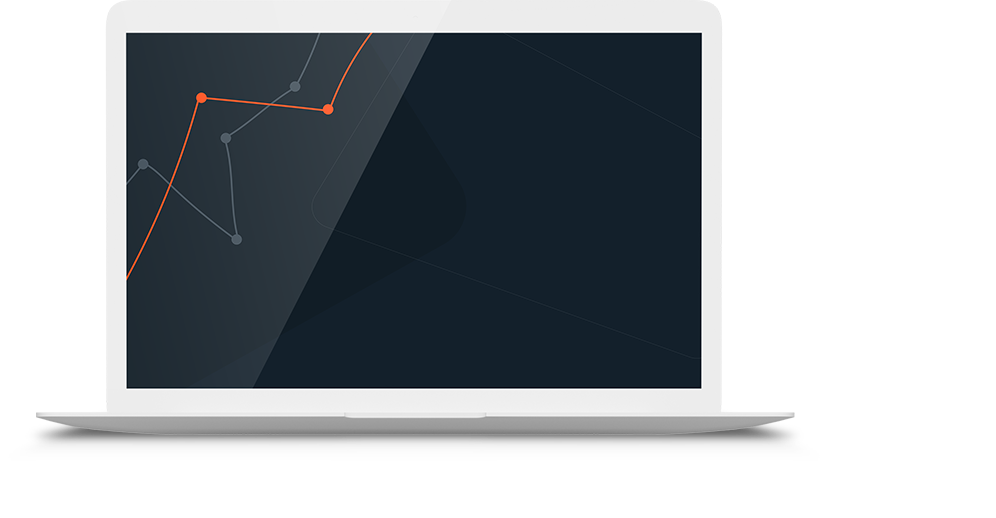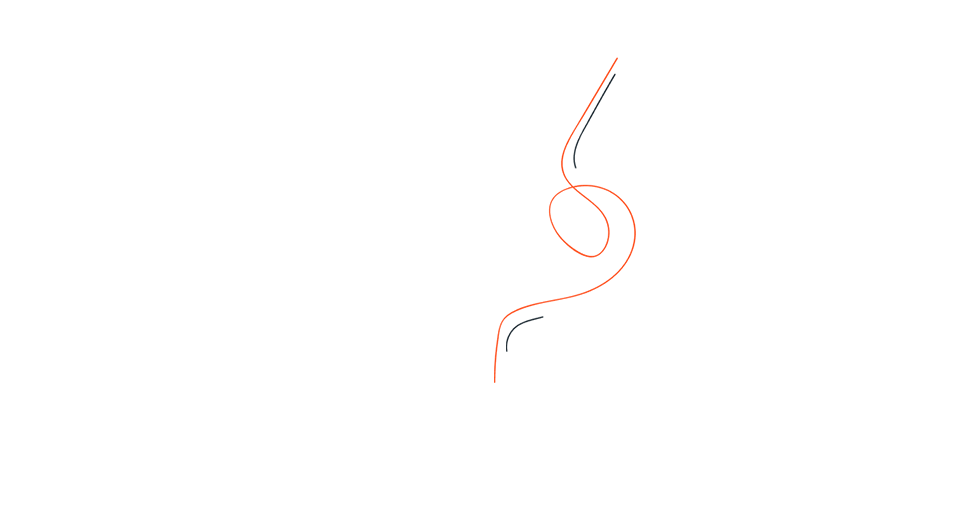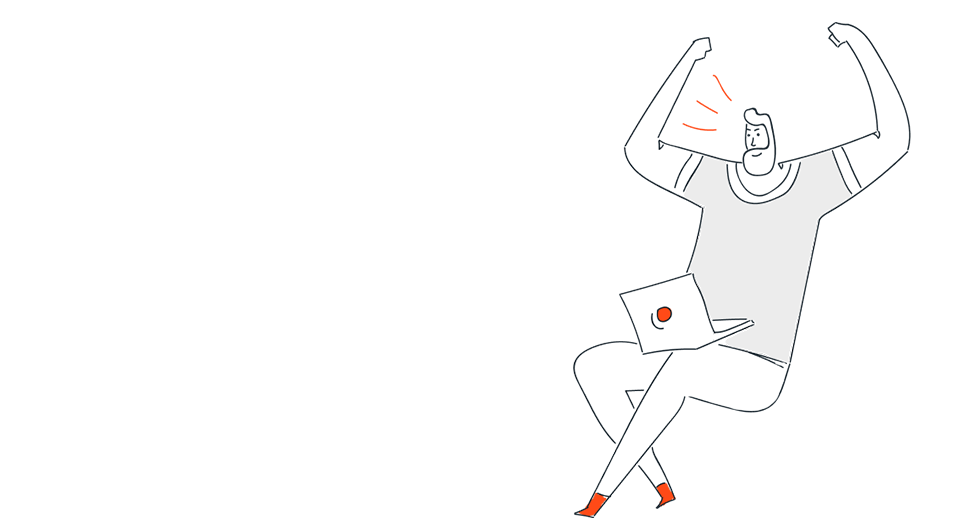 We've been at this long enough to know that theory, flowery words, endless reports, and empty promises don't get the job done. We offer a different way – a way born out of experience: trial and error, successes and failures. We know what works because we've put it to the test in organizations across the nation – and succeeded!
Expand-NOW has experience in the following areas:












Strategies for handling conflict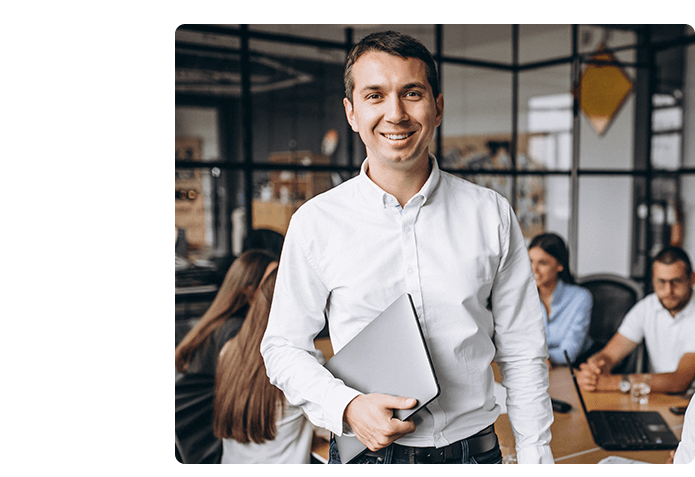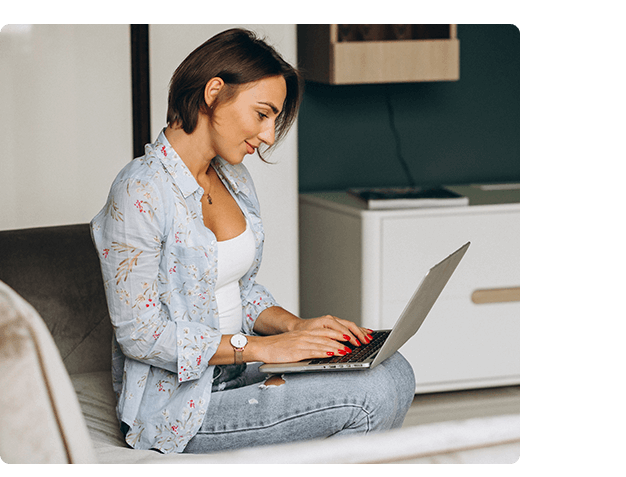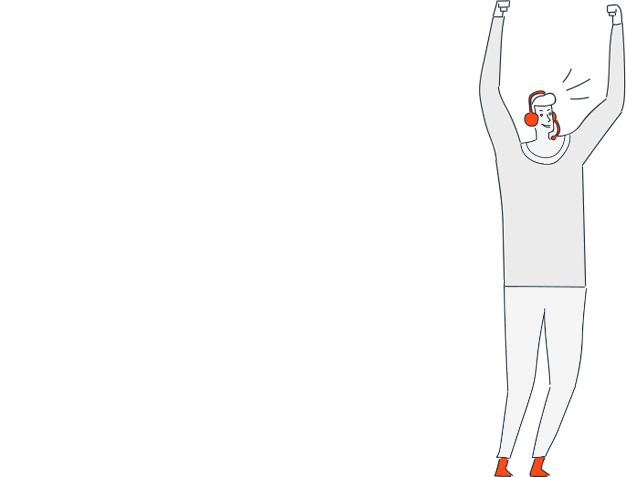 Coaching through adversity
Succession planning and individual goal setting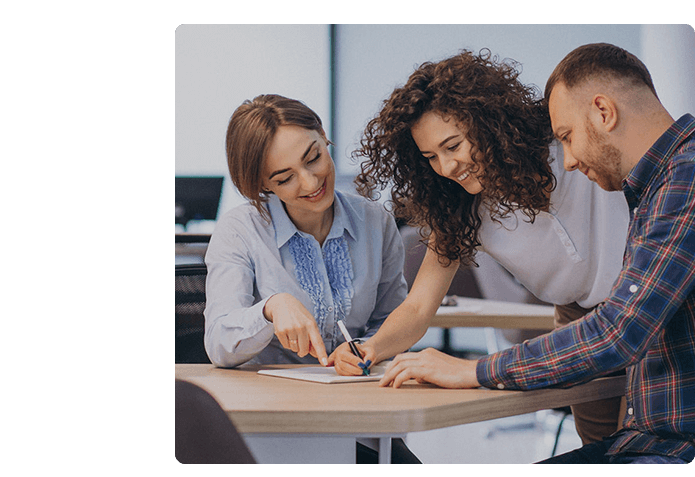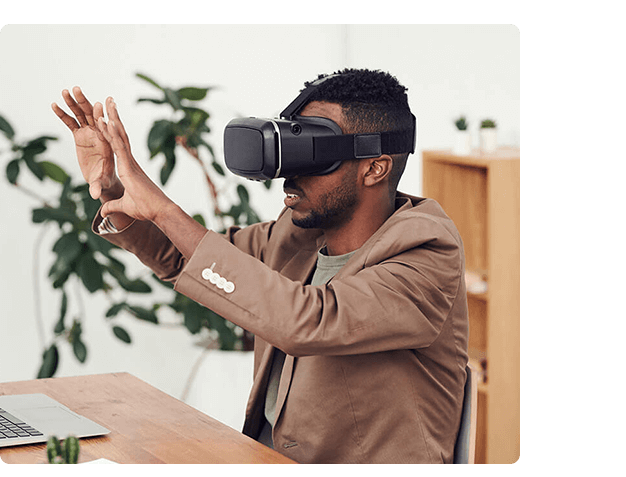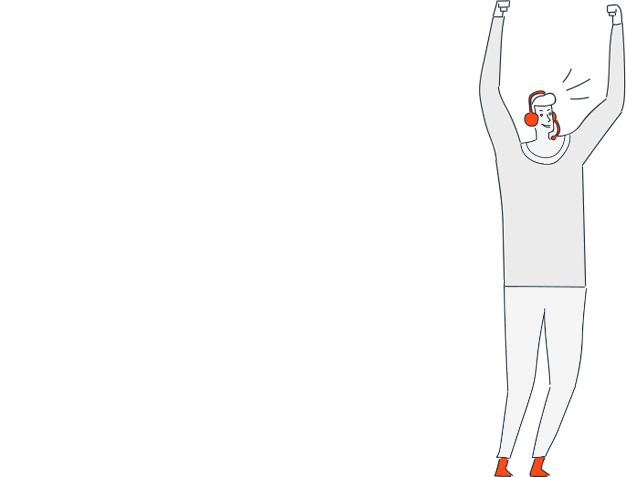 Improving team communication and performance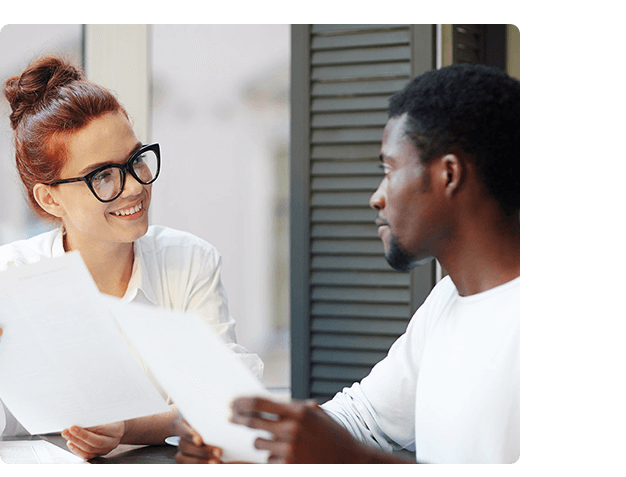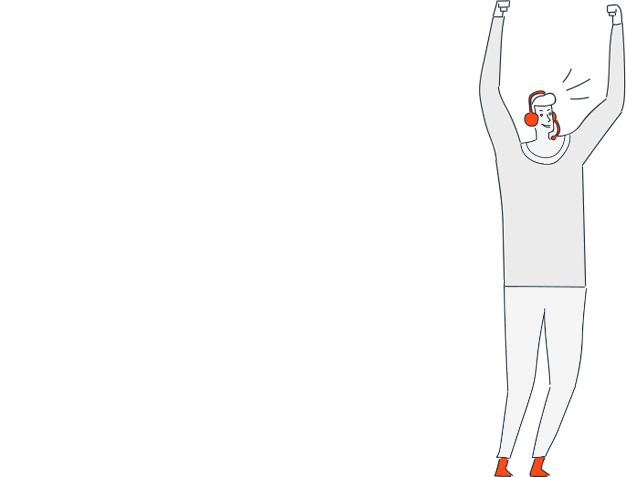 Self-Evaluation for Leaders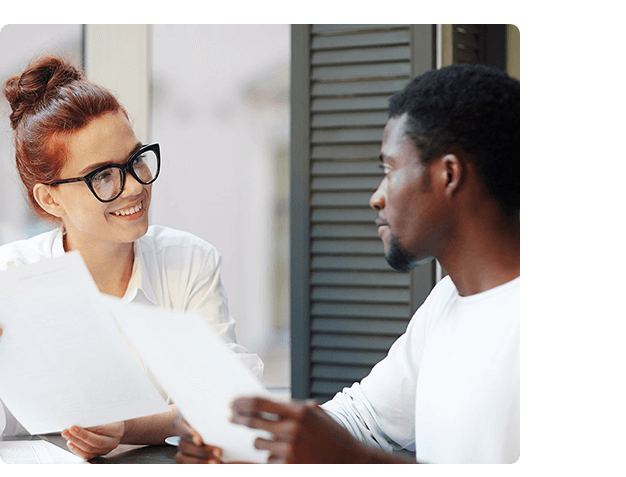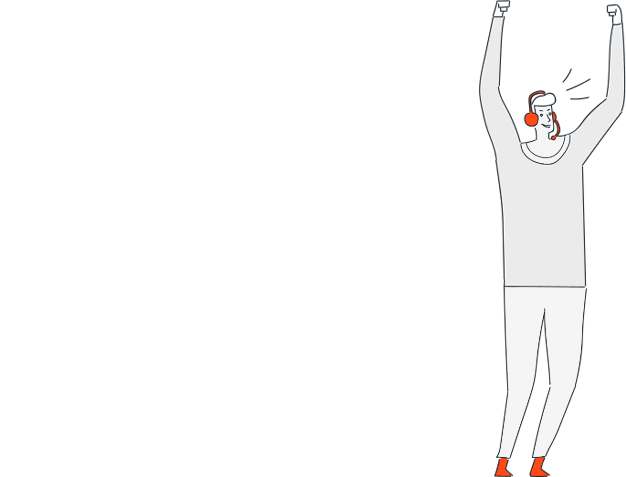 Incorporating Exemplarity Leadership Skills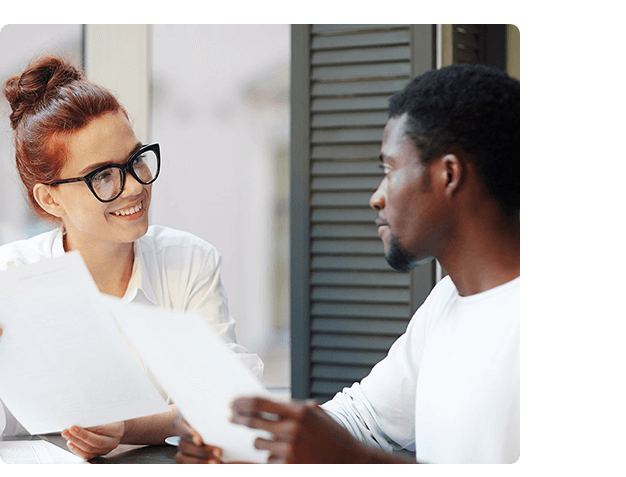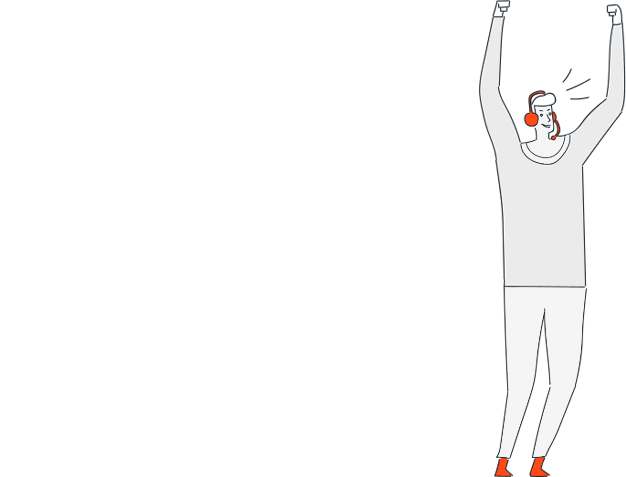 Analytical and Critical Thinking Skills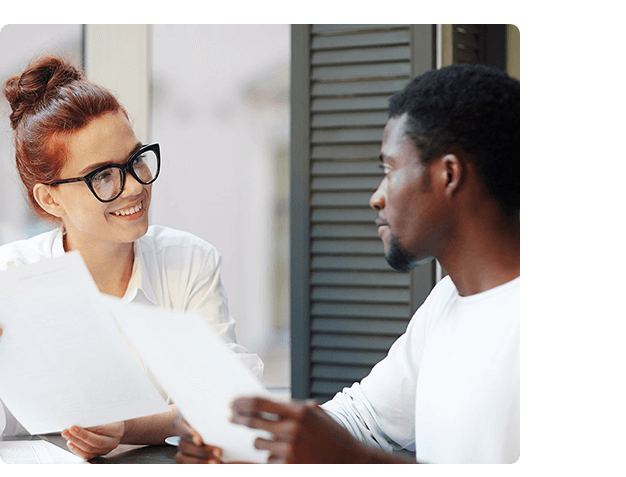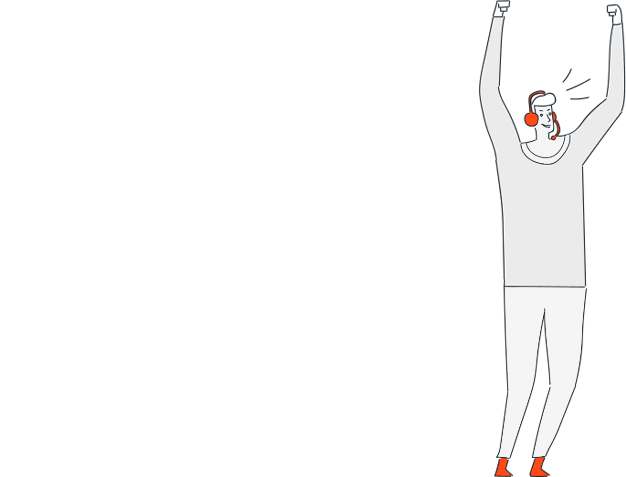 Communication Skills for Successful Teams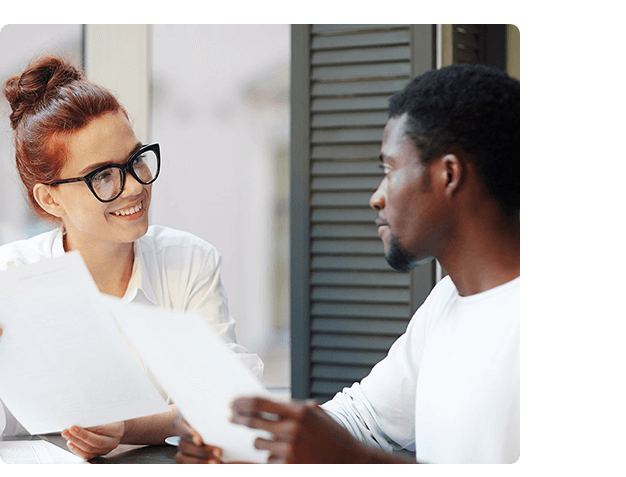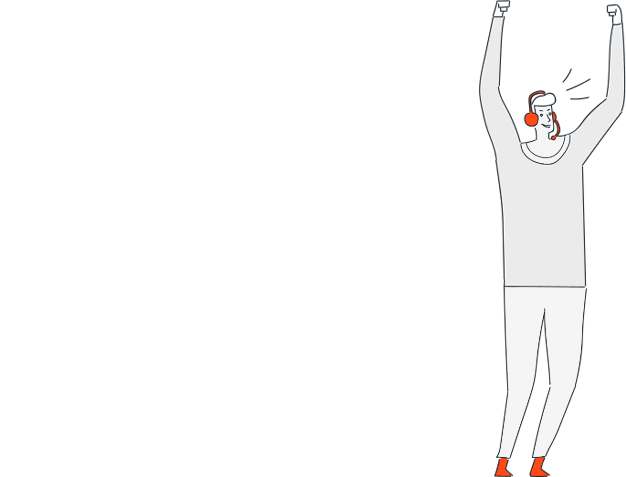 Cross-cultural Understanding of Team Building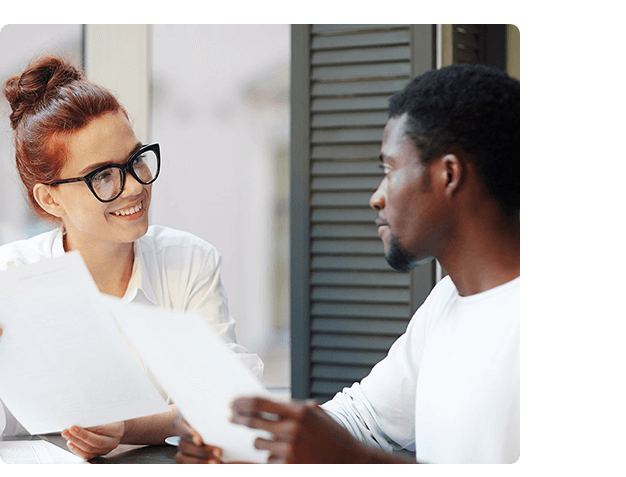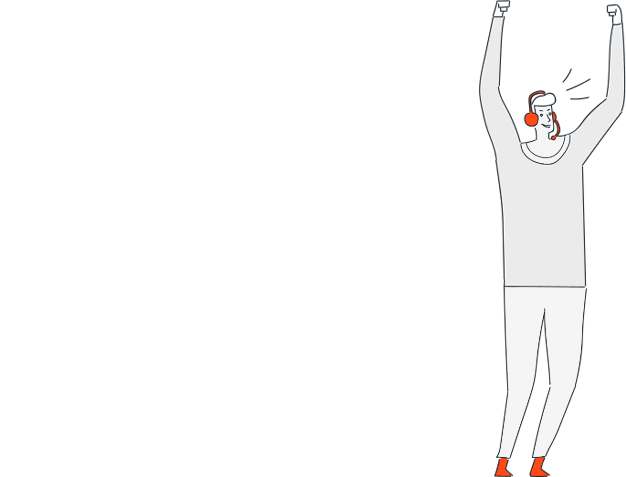 Creating Trauma-Informed Curriculums and Programming
Our team isn't made up of upstart know-it-alls trying to get you to do everything the "new way," but we aren't past-their-prime boardroom execs with calcified ways of doing things either.
We are a cross-generational, multi-racial group of collaborative business and personal success consultants that collaborate on projects ranging from one-on-one discussions to full-throttle corporate process renovations. Each of our internal protocols has been honed from real-world best practices and have been proven effective across industry lines.
Let's get started! We'd love to talk with you. Give us a call or send an email to begin a no-obligation conversation.